STAFF PROFILES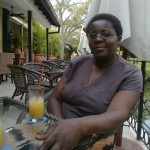 Jean Mumbi's passion  is Women's Ministries. She holds an Associate of Arts degree in Church Ministries and has been the Provincial Ladies Ministries President of the Church of God in Southern Province (Zambia). She is currently the Secretary of the Ministers' Wives Fellowship. She serves as Base Leader when Jonathan Mumbi, her husband is not around. She leads some Discipleship Training Schools besides running the base kitchen. She teaches in YWAM Schools and is sometimes invited to speak at women's meetings and conferences. Jean has a passion for children's ministries and has continued to encourage staff to embrace children's ministries as a worthwhile ministry.
Sa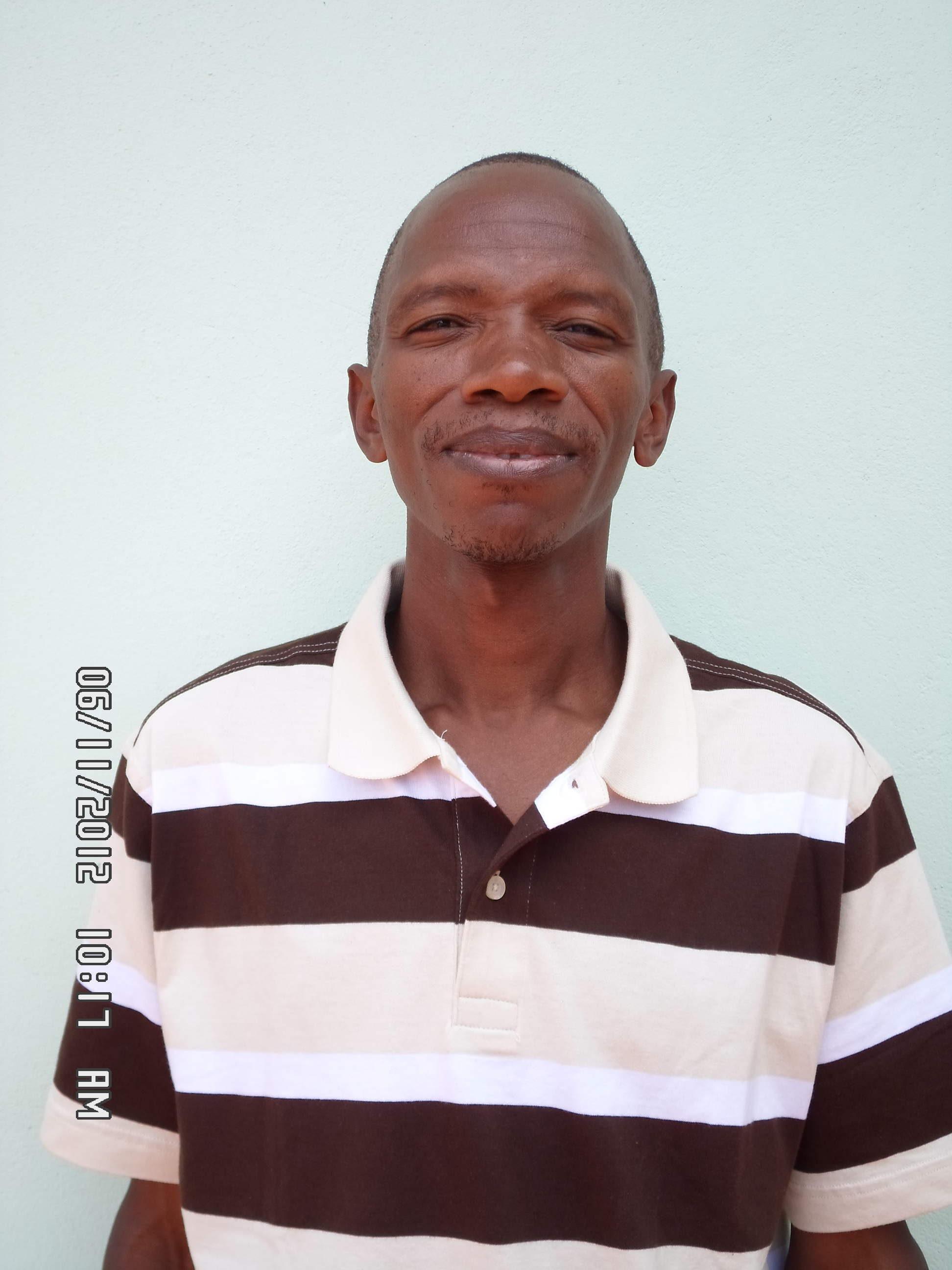 ndwell Maimbo is our pastoral care enthusiast. He can see the need for rest,  support raising,  and other things member care people can see which others cannot see. We believe that as a small team doing a lot,  we need someone else in addition to line leaders like Jonathan who can address some of the staff needs. Sandwell has also done DTS,  IBCS,  ABCS,  and Basic Leadership Training School. His commitment is also non-specific but definitely long term. He is now serving as National Member Care representative on the NLT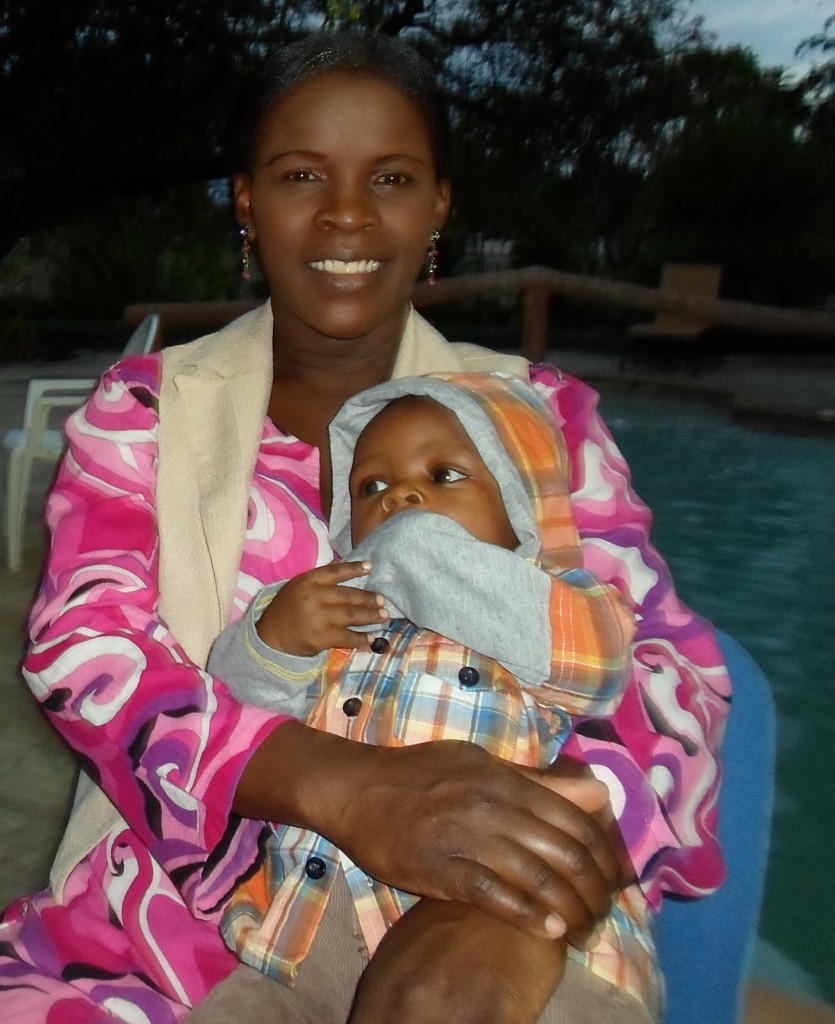 Brenda Mutale Maimbo (right) has graduated her Associates degree in Church Ministries. She leads DTSs and staffs the SBS with Langson Zulu. She has a heart for the poor and needy and she is involved with prisons ministries. After our son Abel Mupela Mumbi (who was the first staff on the Base 1999), Brenda is the third person to join our staff. She has also done the Addictive Behavior Counseling School at YWAM Worcester, RSA. The Maimbos have two sons; Nathaniel and Lumba.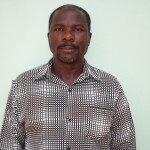 Jonathan M. Mumbi snr (left) is the Base Leader at YWAM Livingstone. He holds two BA degrees, one Graduate Diploma, two MA degrees and a Ph.D in Psychology and Counseling. Jonathan also serves as an Area Elder in YWAM South Central Africa's Area Eldership team. He also helps as Coordinator for the Addictive Behavior Counseling Ministries International in Africa.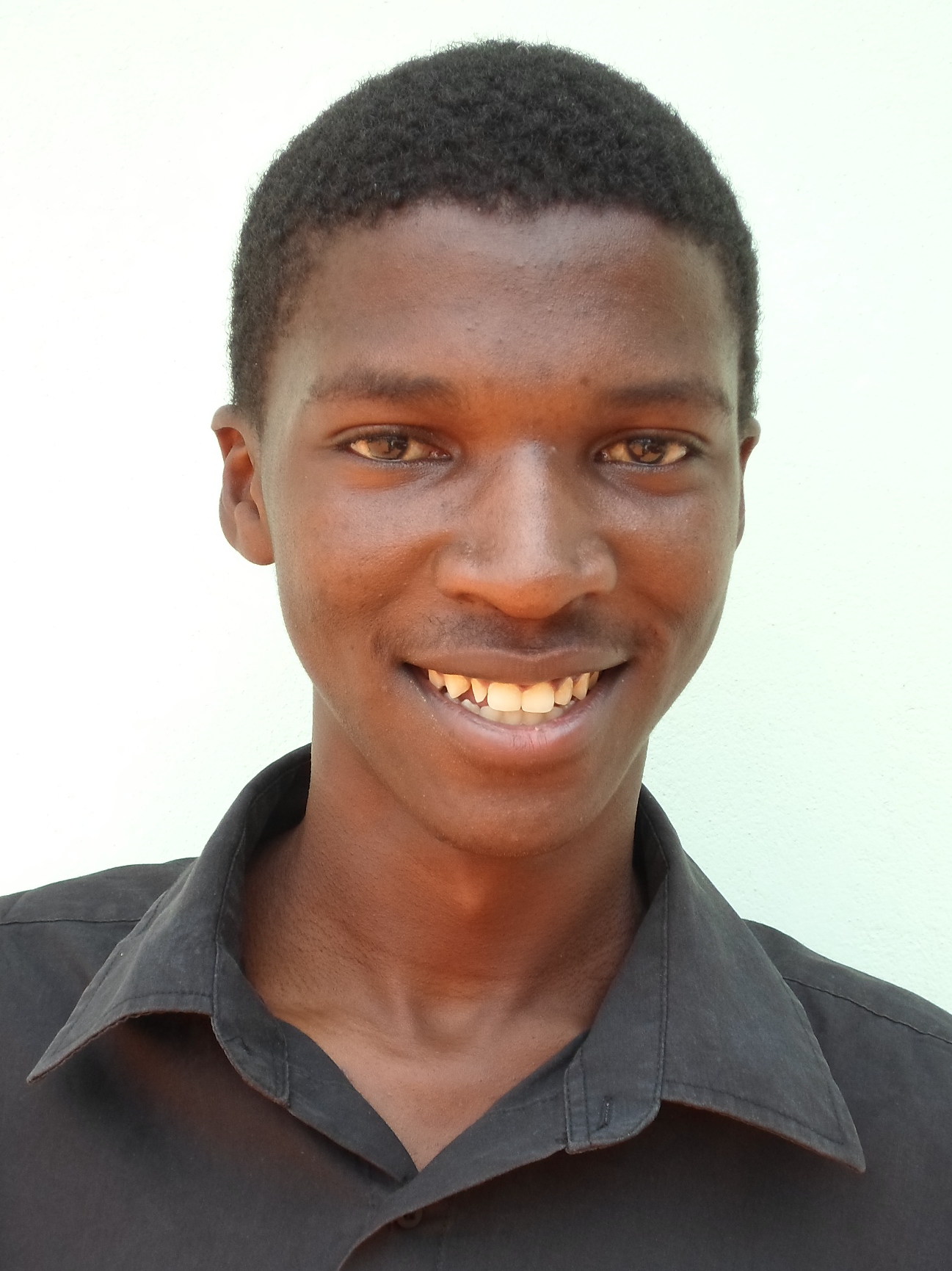 Jonathan Mumbi jnr has grown up as a YWAM kid. He was only 5 months when his parents decided to do their DTS. He has been involved with Kings Kids South Africa, YWAM Livingstone's J4Teens youth ministry and now serves on the Base as support staff. His passion is to study video animation. He has done the DTS, FCM and the Addictive Behavior Counseling Seminar , School of Video Production, and School of Design.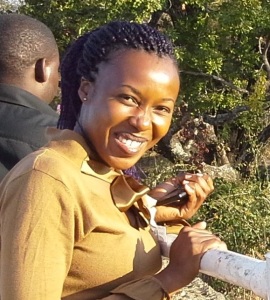 Sister Mulenga Musonda, joined our staff two years ago. She served for five years in YWAM Kenya before joining us. She has a passion for DTS and hospitality and has studied Purchasing & Supply before her participation in YWAM East Africa. She continues to pray for God's will to be even more clear to her while she serves at YWAM Livingstone.